Activities & Events
PAF Home
PAF Mission Statement
The Philadelphia Archaeological Forum (PAF) is a 501(c)(3)non-profit organization dedicated to the protection and preservation of archaeological resources in the City of Philadelphia. Established in 1998, the organization aims to further an awareness of Philadelphia's rich archaeological heritage through educational programs and activities which reach beyond the professional community. PAF also advises agencies and the general public on archaeological matters and encourages communication about, and support for, the publication of information concerning the archaeology of the city.


PAF and The Philadelphia Historic Preservation Task Force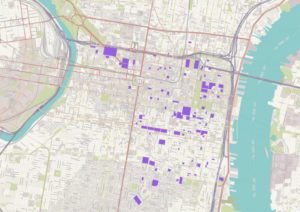 PAF and Burial Places/Cemetery Issues









'Explore Philly's Buried Past!'
A Pennsylvania Archaeology Month Event held each October!

by admin